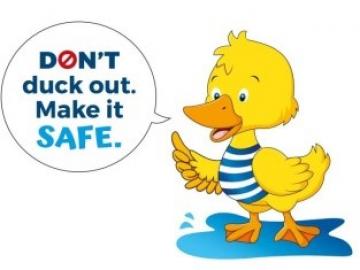 Make Portable Pools SAFE
Monday, November 19, 2018
In the lead-up to summer and Christmas, South Australians are being warned about the dangers of portable pools.
---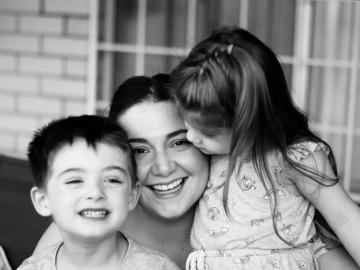 Emma's Story - Life Before & After Playgroup
Monday, November 12, 2018
Hi There, I'm Emma, mum of two, perilously close in age, preschool children. Miss Scarlett is three, and Master Felix, four. Welcome to my tale of life before, and after Playgroup.
---
View all
Categories
(1)
Craft (3)
Nature Play (6)
Reading and Storytelling (2)
Importance of Play (3)
PlayConnect (1)
Playgroup Benefits (8)
Dads (1)
Babies (5)
Preschoolers (3)
Coordinators (3)
Grandparents (1)
Music (1)

Archive
April, 2019 (1)
November, 2018 (2)
October, 2018 (1)
August, 2018 (1)
July, 2018 (1)
April, 2018 (2)
March, 2018 (2)
January, 2018 (2)
December, 2017 (1)
November, 2017 (3)
October, 2017 (2)
September, 2017 (2)
August, 2017 (2)
July, 2017 (2)