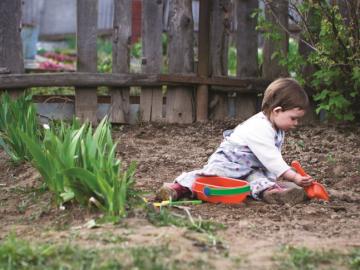 Nothing Beats Nature For Baby Play
Wednesday, October 25, 2017
Nature play is making a comeback. There are so many developmental benefits of nature play for children and it's exciting to see how playgroups are engaging in it. But how do we include babies in nature play?
---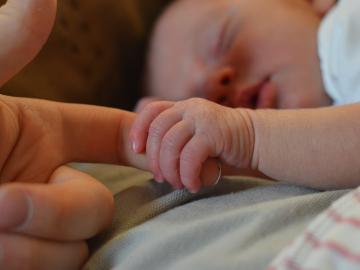 A Helping Hand
Wednesday, November 15, 2017
Playgroup provides a welcoming place and vital support for parents who suffer postnatal depression.
Attending a new Playgroup for the first time can be daunting: as with any new situation, there are nerves and a feeling of self-consciousness. But for someone suffering postnatal depression, just getting out the door with a baby (and all the associated baby paraphernalia) can feel completely overwhelming, let alone getting to Playgroup.
This is one of the many reasons why being inclusive at your Playgroup is so important.
---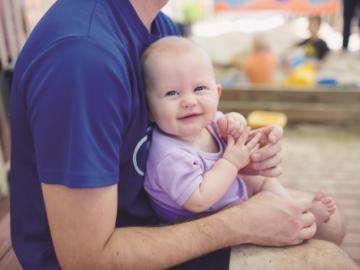 Ages, Stages and Playgroup
Wednesday, December 13, 2017
It's not news that children love to play and that play is important for children's development. But how does Playgroup benefit children of different ages and stages?
The period between birth and seven is the most rapid stage of brain and skill development. Young children's minds are like sponges, ready and able to absorb more information that we give them credit for. So what does Playgroup provide to babies, toddlers and pre-schoolers in terms of brain development? Clearly Playgroup provides a wide variety of early learning experiences that serve to enrich development. But what are the specifics?
---