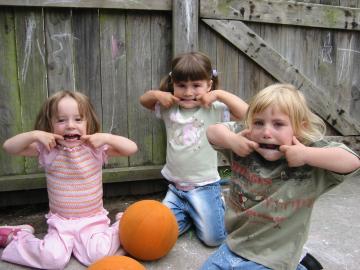 Playgroup SA's Top 5 Tips for Surviving Challenging Behaviour at Playgroup
Tuesday, July 10, 2018
Children are toddlers for such a short period of time, so try to remember that all behaviour is communication. Ask yourself 'What is the behaviour telling me?' Enjoy this time with your toddler and embrace the challenges with a fresh perspective of learning opportunities.
---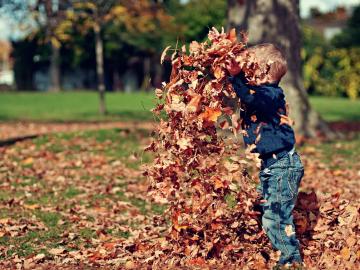 Let's Get Physical
Monday, August 13, 2018
Kids need plenty of active play all year round, even when it's cold and grey outside.
---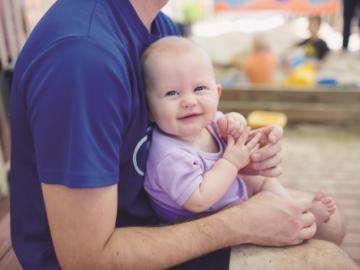 Ages, Stages and Playgroup
Wednesday, December 13, 2017
It's not news that children love to play and that play is important for children's development. But how does Playgroup benefit children of different ages and stages?
The period between birth and seven is the most rapid stage of brain and skill development. Young children's minds are like sponges, ready and able to absorb more information that we give them credit for. So what does Playgroup provide to babies, toddlers and pre-schoolers in terms of brain development? Clearly Playgroup provides a wide variety of early learning experiences that serve to enrich development. But what are the specifics?
---
View all
Categories
Craft (3)
Nature Play (6)
Reading and Storytelling (2)
Importance of Play (3)
PlayConnect (1)
Playgroup Benefits (8)
Dads (1)
Babies (5)
Preschoolers (3)
Coordinators (3)
Grandparents (1)
Music (1)

Archive
November, 2018 (2)
October, 2018 (1)
August, 2018 (1)
July, 2018 (1)
April, 2018 (2)
March, 2018 (2)
January, 2018 (2)
December, 2017 (1)
November, 2017 (3)
October, 2017 (2)
September, 2017 (2)
August, 2017 (2)
July, 2017 (2)