Playgroup for the Senses - Messy Play!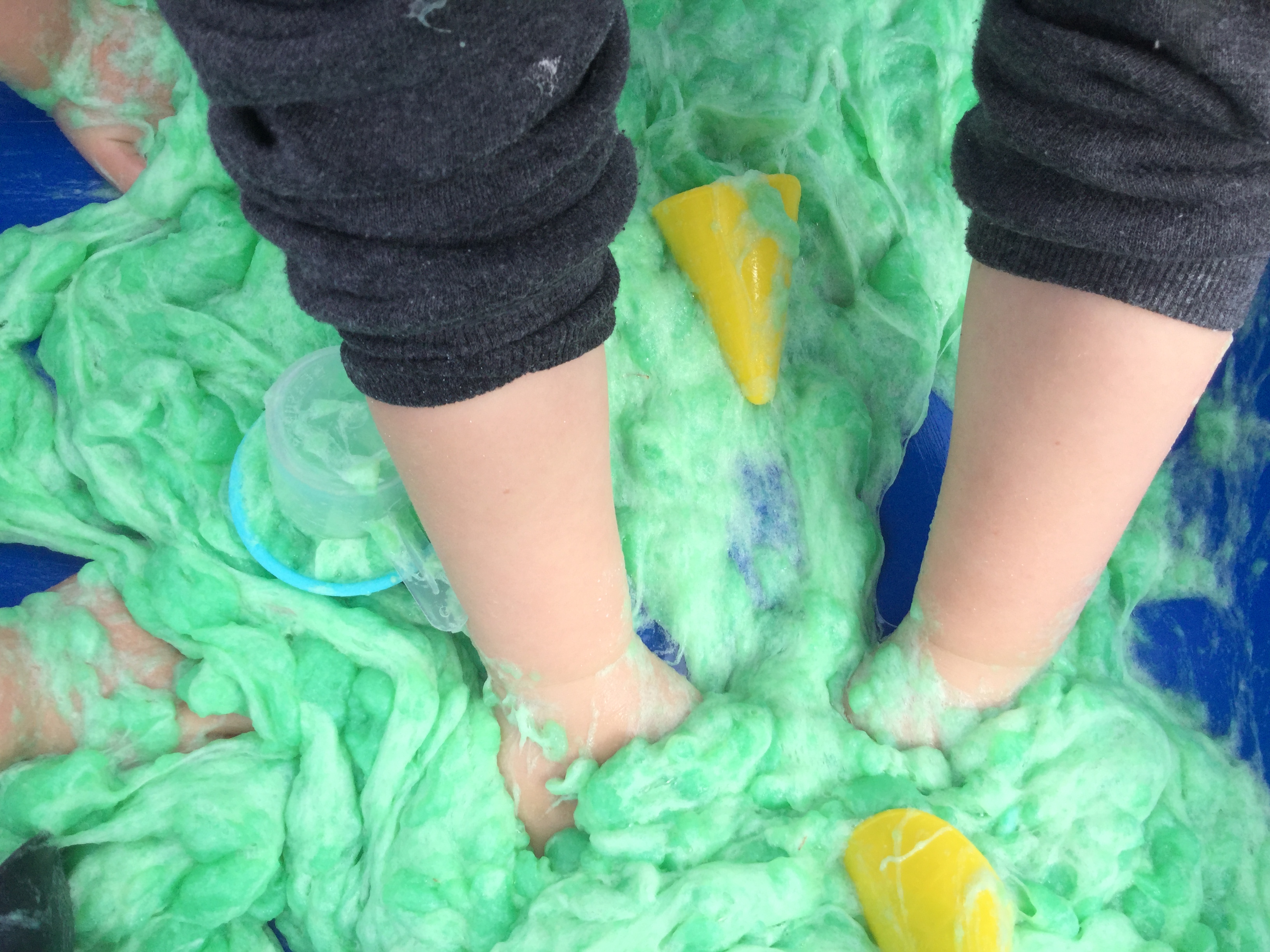 Playgroup for the Senses is a monthly Playgroup hosted in the Playgroup SA Play Room at 91 Prospect Road, Prospect.
Our final session for term 1 will be Messy play. Bring a change of clothes, drinks, a snack and get ready for some fun!
Register to attend!
Tuesday 10 April, 1pm - 2.30pm
Playgroup SA Play Room
91 Prospect Road, Prospect
As our events are extremely popular, we ask that you please notify us if you are unable to attend any event you have registered for - your place can then be offered to other interested families.
Playgroup Members: $3.00
Non-members: $5.00
This event is now fully booked, please keep an eye on our website in case vacancies become available.
Sorry! There are no timeslots available for this event.