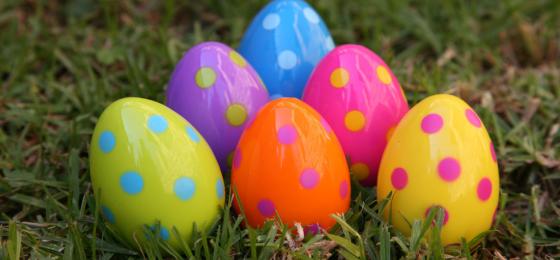 Playgroup at Easter
Tuesday, 27th March, 2018, 10:00 AM – 12:00 PM

Tuesday 27 March 2018, 10am - 12pm
Playgroup SA Play Room
Celebrate Easter with other families at this fun themed event.
Includes Easter themed craft, songs, storytime and fruit snack.
---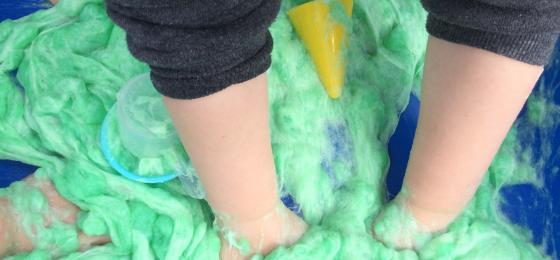 Playgroup for the Senses - Messy Play!
Playgroup for the Senses is a monthly Playgroup hosted in the Playgroup SA Play Room at 91 Prospect Road, Prospect.
Our final session for term 1 will be Messy play. Bring a change of clothes, drinks, a snack and get ready for some fun!
Register to attend!
Tuesday 10 April, 1pm - 2.30pm
---