Playgroup at the Zoo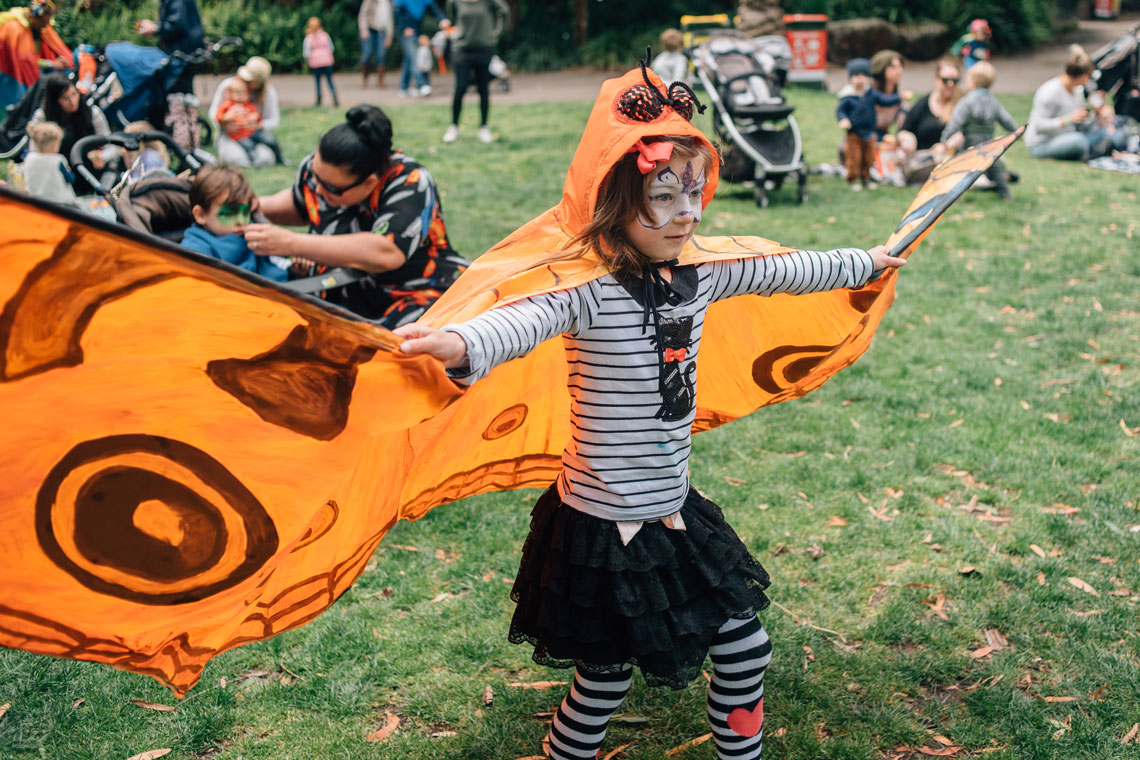 Join us for Playgroup SA's Annual Membership Event, Playgroup at the Zoo is so much FUN for the whole family. There will be an abundance of activities including craft, Messy and Sensory play activities, plus children's performers and face painting.
Location: Adelaide Zoo Pavilion
Date: Friday 20 October
Time: 10am - 2pm
Further details to be announced.
Tickets not yet available.
Sorry! There are no timeslots available for this event.