Playgroup is a group of mums, dads, grandparents and caregivers who meet together each week with their babies, toddlers and pre-schoolers (aged 0-6 years) for interaction and fun.
Parents and caregivers work together to provide their babies and young children with opportunities to learn through play. Each parent or carer is responsible for their child's behaviour at playgroup and this helps to ensure close supervision of all children.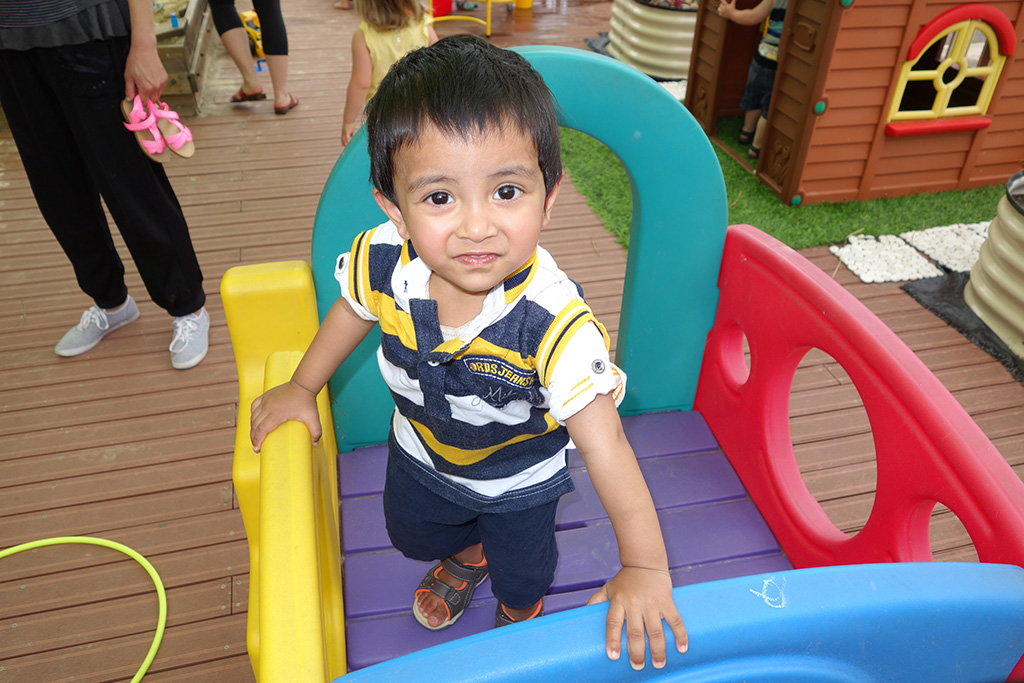 Playgroups provide a large range of toys and activities often not available at home.
Playgroup activities are low cost.
Playgroups are not-for-profit and are run by the people who attend.
At Playgroup, YOUR CHILD will:
Have fun, learn how to share through play, discover how to get along with other children, learn and develop new skills, listen to music and stories, improve their abilities to solve problems, explore through play with water and sand, explore through painting and trying different kinds of art and craft, and have fun playing outdoors and going on outings and excursions.
At Playgroup, YOU will:
Learn new skills, share experiences, play, learn and engage with children, make friends, interact socially, role model new skills and help to run the Playgroup.