Playgroup SA has a large range of resources that can assist in improving your knowledge and your Playgroup! There are a number of resources available to download on this page to get you up-to-speed on all things Playgroup.
Can't find it on this website? Contact Playgroup SA on free call 1800 171 882 and if we don't have the resources you're looking for, we can work with you to tailor, develop and design what you're after.
---
Supports for your child
Click on each box to view and download.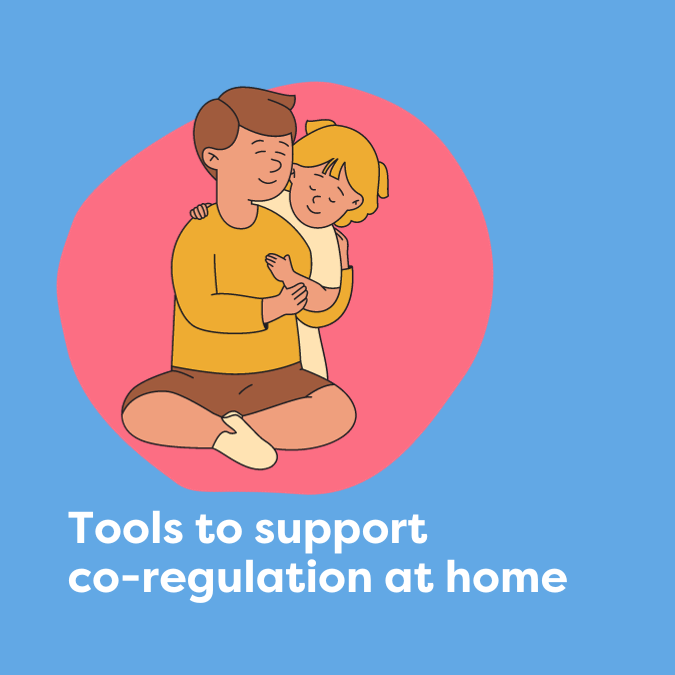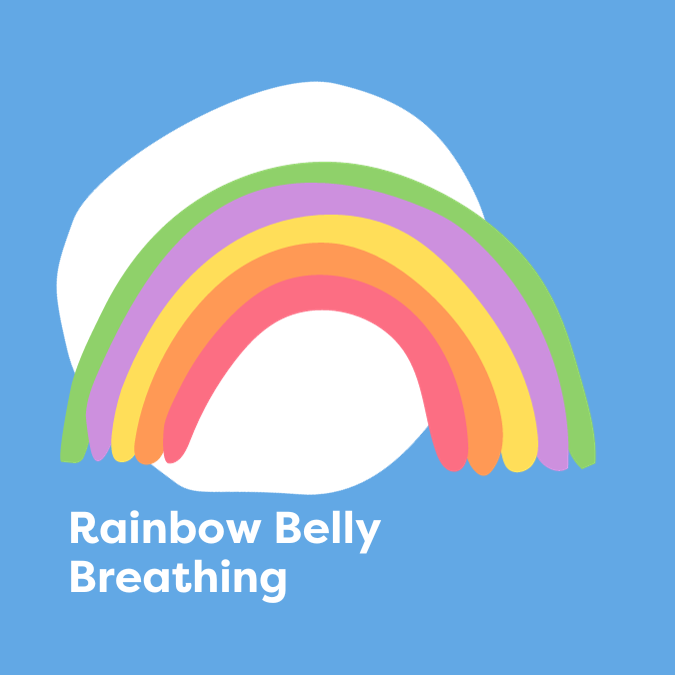 Fact Sheets
Click on the Fact Sheets below to download in PDF format.
If you're a Playgroup SA Member, don't forget to check out our Members area for loads more fun and interactive Resources for Home and Playgroup.
Mud and Play Social Story
To support transitioning to Mud & Play event at Cleland Wildlife Park on Friday 11th August, we have developed a social story for anyone who would like to prepare in advance for a successful transition. 🌿🐨
Click here to download a full PDF version